King James Holy Bible!
The Bible says Blessed is the man that walketh not in the counsel of the ungodly, nor standeth in the way of sinners, nor sitteth in the seat of the scornful; but his delight is in the law of the LORD, and on His law doth he meditate day and night. And he shall be like a tree planted by the rivers of water that bringeth forth his fruit in his season; his leaf also shall not wither, and whatsoever he doeth shall prosper. (Psalms 1:1-3) You have to read the Word but even more important you have to study it because the Bible says, Study to shew thyself approved unto God, a workman that needeth not to be ashamed, rightly dividing the word of truth (2 Timothy 2:15). One cannot teach or preach something they do not know which is the reason I have decided to post the Bible right here on this page. Enjoy reading and studying the Word of God!
Click here to download the King James Version of the Bible: Bible_King_James_Version.pdf – 8.9 MB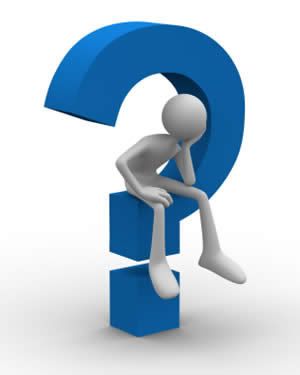 If you have any Bible questions or concerns please feel free to leave a comment. Thank you.